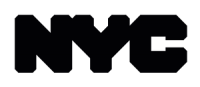 notes et liens concernant new-york
Places
Babycastles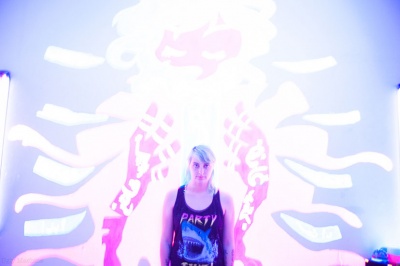 Indie / underground gaming place in manhattan (workspace, events). Visited on the 05/03/2018.
Rules of the place:
Babycastles is a community committed to being a safe, respectful and positive environment -- supporting artists and guests by providing a space for free expression of all people. Upon entry, all attendees agree to respect personal boundaries and take responsibility for their actions and experience.
Babycastles will not tolerate language or behavior that is oppressive. We define oppressive behavior as:
Current address: 145 W.14th St. - Downstairs - NY, NY 10011

Death by audio arcade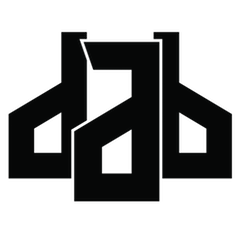 The Death By Audio Arcade is a series of local multiplayer arcade cabinets produced by local indie game developers that originate from Death By Audio, Brooklyn's influential DIY music venue.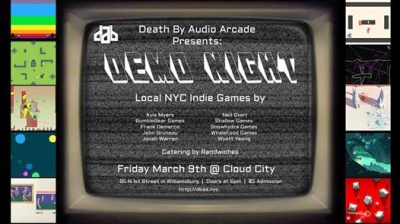 Event i went to: DBAA NYC Dev Demo Night
Liste des jeux présentés: