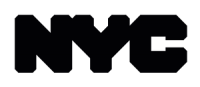 quoi et où à new-york
Sub-cultures
Babycastles
(collective/co-working)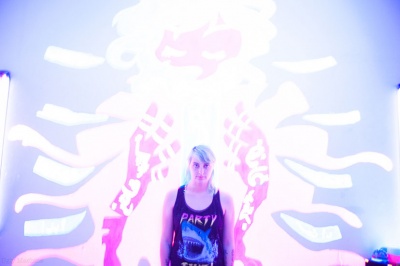 Indie / underground gaming place in manhattan (workspace, events). Visited on the 05/03/2018.
Rules of the place:
Babycastles is a community committed to being a safe, respectful and positive environment -- supporting artists and guests by providing a space for free expression of all people. Upon entry, all attendees agree to respect personal boundaries and take responsibility for their actions and experience.
Babycastles will not tolerate language or behavior that is oppressive. We define oppressive behavior as:
Any kind of uninvited physical contact, sexual or otherwise
Comments or other behaviors that are racist, sexist, homophobic, or transphobic, ableist, classist, ageist, or otherwise discriminatory
Deliberate intimidation
Harassing photography or recording
Sustained or willful disruption of events, programming, or services
Playlist:

Death by audio arcade
(collective)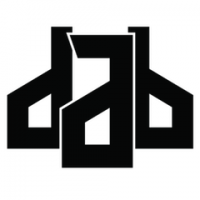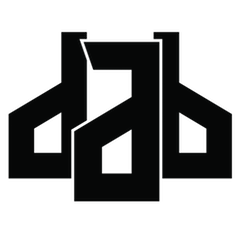 The Death By Audio Arcade is a series of local multiplayer arcade cabinets produced by local indie game developers that originate from Death By Audio, Brooklyn's influential DIY music venue.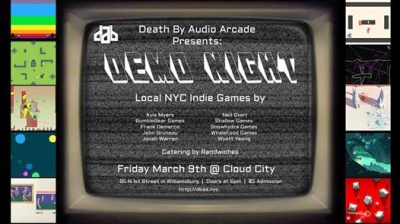 Event i went to: DBAA NYC Dev Demo Night
Playlist:

Forbidden planet
(shop)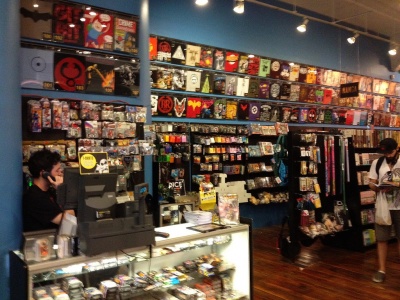 Tons of comics & collectables + two/three shelves of indie/self-published fanzines (the one i went for). See list of books below.
Address: 832 Broadway, New York, NY 10003
High culture
New museum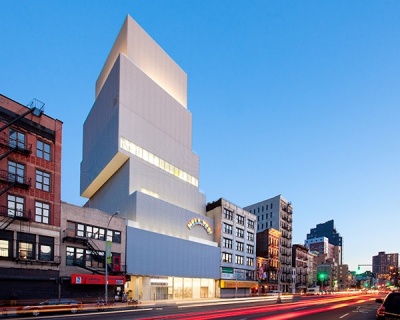 New Art, New Ideas
---
Exhibition #1: 2018 Triennial: Songs for Sabotage
Artworks:
---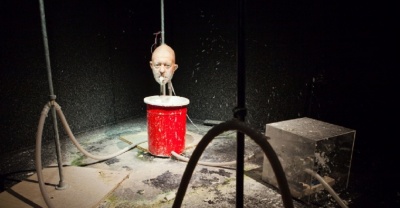 Exhibition #2: Nathaniel Mellors: Progressive Rocks
Info:
Address: 235 Bowery New York NY 10002 USA
Pionner works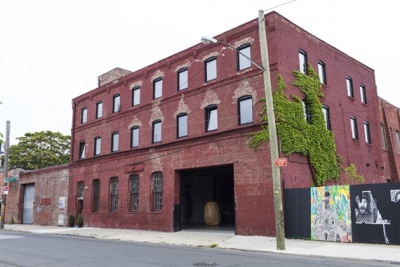 Pioneer Works is a cultural center dedicated to experimentation, education and production across disciplines. Through a broad range of educational programs, performances, residencies and exhibitions, Pioneer Works transcends disciplinary boundaries to foster a community where alternative modes of thought are activated and supported. We strive to make culture accessible to all.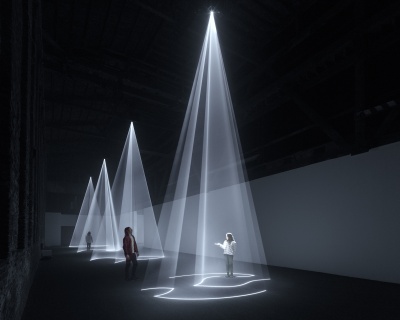 Event #SolidLightWorks All night with Anthony McCall light installation and performance all night long.
Seen:
8:00 PM Sophia Brous & CJ Camerieri – Voice & Trumpet
9:00 PM David Grubbs – Harmonium
10:00 PM C Spencer Yeh – Violin & Voice (continuous violin play, no melody, just a musical texture)
Books
References